The Bear and Two Friends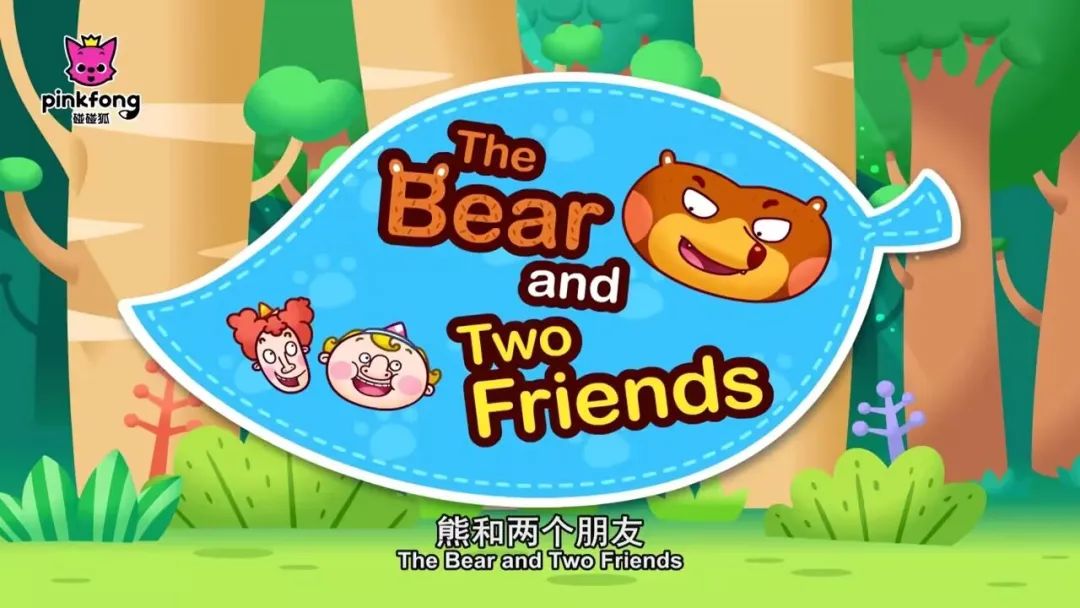 Two best friends were walking through a forest.
Their name were Chubby and Skinny.
"Hey,Chubby!"
"You and I are closer than brothers, aren't we?Hehe!"
"You bet!Skinny."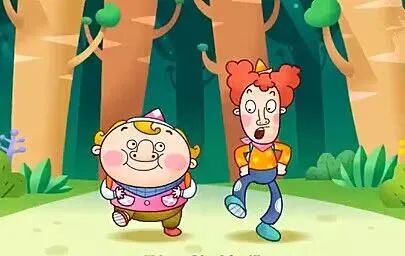 "I will always be there for you no matter what."
"You know that , right?"
That's when Chubby and Skinny swore on their friendship.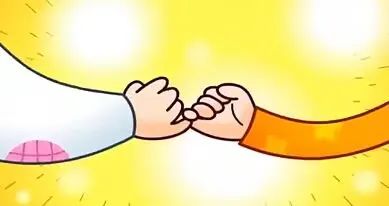 And just as they did.
A big bear appeared right in front of them.
"Ah!Help!Help!"
Skinny quickly ran and climbed up a tree.
He sat there with his legs dangling.
Chubby, on the other hand, was so fat that he couldn't run away.
"Okay, if I pretend to be dead. The bear won't eat me."
Chubby quickly fell to the ground and pretended to be dead.
That's when the bear walked up to chubby and sniffed him.
Then, he walked away towards the mountains.
After the bear disappeared,
Skinny came down from the tree and asked.
"Hey, chubby!"
"I saw the bear whisper something in your ear."
"What did he say?"
Chubby looked at Skinny in disappointment and replied.
"He said that a friend that climbs up a tree and saves only himself isn't a friend at all."
"Wha...What?"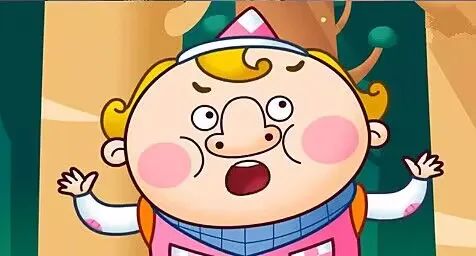 姓名:王雅萱
英文名:Amy
班级:四(1)班
年龄:10岁
大家好!我叫王雅萱,我来自合肥世外学校四年级一班,我是一个优雅大气的女孩,平常喜欢看书、唱歌、帮助别人,孔子曰:"三人行必有我师焉"希望在以后的学习中结识更多的良师益友,取长补短,共同进步!成为更好的自己,谢谢大家!